September 20 PropTrack Weekly Commercial Search Report, 2021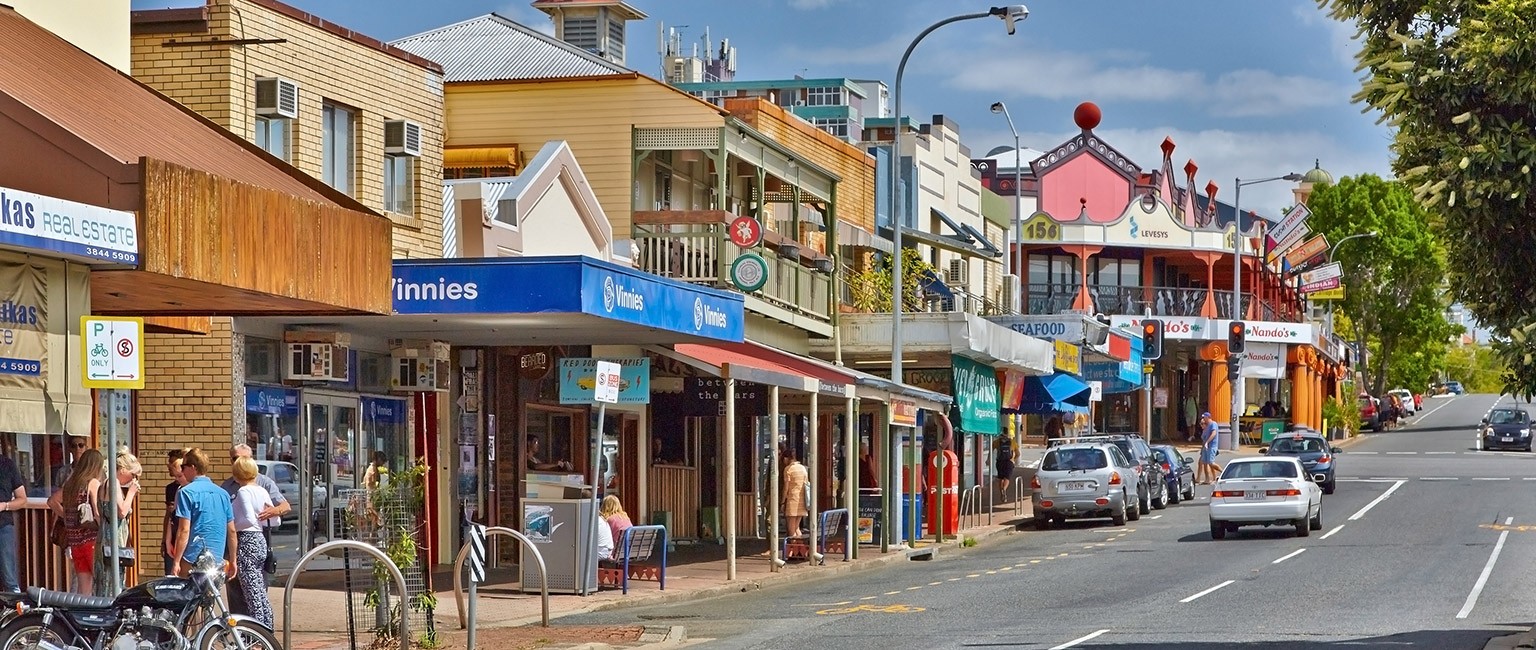 Searches to buy and lease property on realcommercial.com.au edged higher last week.
Buyer searches for commercial property increased by 1.6% nationally last week, recovering from a slight fall over the week prior.
Compared to 12 months ago, buyers appear to be more optimistic about the outlook for the commercial property sector, with searches sitting 21.9% higher.
The weekly growth in buyer searches was driven by South Australia (9.7%), Western Australia (7%), and New South Wales (6.2%). In contrast, searches declined in the Australian Capital Territory (-7%) and Tasmania (-5.5%).
Comparing year-on-year, buyer searches are up in every state and territory, with the strongest growth seen in South Australia (32.4%), Queensland (29.3%), and Victoria (28.3%).
Searches to lease commercial property rose by 2.8% nationally last week, supported by particularly strong growth in New South Wales. Compared to 12 months ago, however, they were 6.7% lower.
New South Wales (10.9%) recorded the strongest growth in lease searches last week – the highest rate of growth seen since January. Western Australia and Victoria followed, at 5.5% and 2% respectively.
Compared to 12 months ago, Victoria and South Australia are the only states to have recorded positive movement in lease searches, though at 3.4% and 2.2% respectively, this growth has been modest.
The remaining states and territories have seen lease searches decline, with the largest year-on-year falls in the Northern Territory (23%), the Australian Capital Territory (-16.7%), New South Wales (-16.6%), and Tasmania (-16%).
Historically, searches to buy commercial property move closely with searches to lease. However, since the start of 2021 there has been a growing divergence between buy and lease searches, perhaps signalling a disconnect between the outlook of investors and occupiers.
---
Like us on Facebook to stay up to date with commercial property news: