Energy-saving building tech wins national awards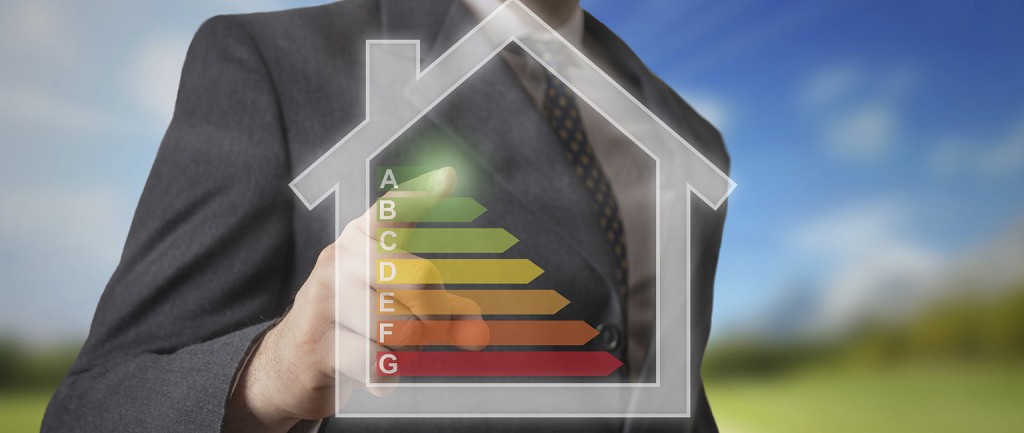 Two companies that provide energy management solutions to commercial property owners are winners in this year's Australian Technologies Competition.
New South Wales-based Pacific Environment won the competition's Built Environment Award for its EnviroSuite environmental management system, while Victoria's GreenSync won the Energy Technology Award for a series products that help manage electricity use across grids.
The competition recognises emerging technologies, with the companies behind them competing for prizes and potential funding to develop their products further.
Semi-finalist: Green gong for company with head in the cloud
Pacific Environment's program is a cloud-based system that monitors buildings and their energy usage in real time and incorporates weather forecasting and data analysis to allow building owners to maximise the efficiency of their properties.
So many of the finalists have huge global potential
GreenSync's PeakResponse and MicroEM products allow users to minimise their electricity usage and avoid costly peaks in their grid.
Australian Technologies Competition chairman of judges Ben Waters says most of the finalists have bright futures as budding Australian companies.
"We had a hard task picking the winners as so many of the finalists have huge global potential. We expect … all the winners and most of the finalists to see significant export growth and to create many high value Australian jobs," Waters says.
Retrofit rules: New laws target landlords for green upgrades
Competition organiser and managing director of Australian CleanTech, John O'Brien, says the competition allows many companies to take their technology worldwide.
"The competition this year has been incredible. An excellent cross section of Australian technology businesses comes together for this annual program, which is being increasingly recognised as a successful platform for developing and showcasing cutting edge Australian technology companies and growing their global access."
---
Like us on Facebook to stay up to date with commercial property news: