6 inspiring creative studios around Australia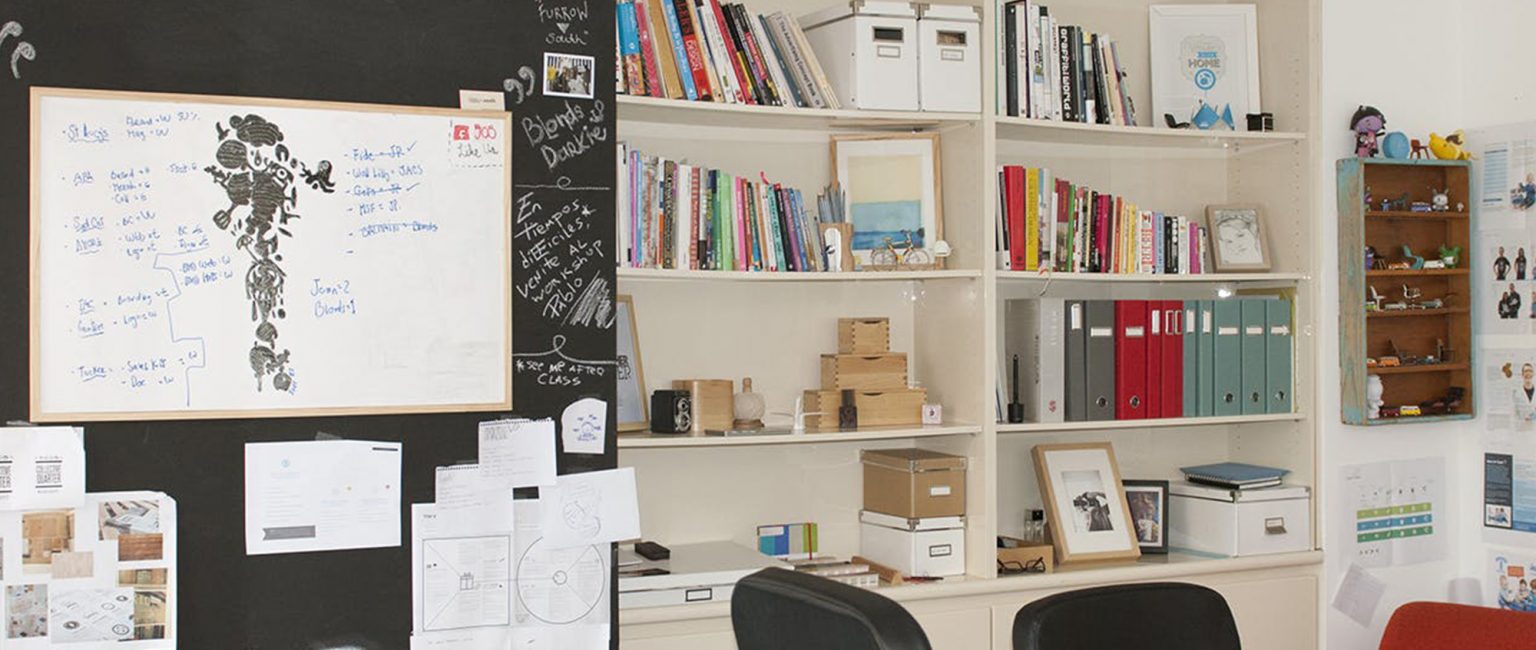 There was a time when creatives had to use empty garages and neglected attics to make, create and design, but today, a chic creative studios is just a few clicks away.
Creatives of all sorts are increasingly going online to find an inspiring creative studio for hire. And we found eight of the best, dotted across the country …
1. Studio 501 – Sydney
At almost 200sqm, Studio 501 is one of Sydney's biggest photographic and film spaces for hire and is favoured by photographers from Oyster and Russh magazines. Located in hip Marrickville, the creative studio boasts a large white cyclorama and stacks of natural light.
Use of high-end video and stills equipment is included in the $600 a day fee.
2. Gaffa – Sydney
Next to Town Hall station in the heart of Sydney, Gaffa is a four-level creative precinct with gallery spaces, studios, offices, a cafe and even a jewellery workshop. Gaffa is home to 10 resident artists and hosts exhibitions and jewellery workshops.
Creative studio spaces cost $550 a week and are aimed at artists, designers and architects.
3. Castaway Studios – Melbourne
With funky artwork and vinyl records lining the walls, Castaway, a dedicated podcasting studio in hipster hotspot Collingwood is a podcasters' dream. Providing access to professional equipment for $45 an hour, as well as advice for podcasting enthusiasts, the creative studio for hire has great acoustics and even two webcams.
A studio engineer and editor are also available for a fee.
4. Smoke Studio – Brisbane
Catering to the needs of photographers, directors, production companies and creatives, the cavernous Smoke Studio is just 10 minutes from the Brisbane CBD. The 250sqm "blank canvas" creative studio is available for events, launches and creative ventures from $850 a day.
It boasts a 135m2 infinity cove, dual street access, four-metre roller doors and three-phase power.
5. Basem3nt Enterprises – Adelaide
An underground multi-platform production facility in the heart of Adelaide, Smoke Studio offers a 180-degree green-screen infinity cyclorama, audio recording and screening facilities, from $66 an hour. The creative studio for hire also has a lounge area and kitchenette and offers the services of an audio technician from $60 an hour.
6. The Workshop at Claisebrook Design Community – Perth
A creative studio within the airy and artistic Claisebrook Design Community near the Swan River, The Workshop is a "heavy-duty" space, ready for almost any creative pursuit. Suitable for painting, sculpting, building, designing, creating, making and tinkering, it has three benches, three-phase power and storage.
Pricing is $33 an hour, with a two-hour minimum.
---
Like us on Facebook to stay up to date with commercial property news: