December 14th REA Insights Weekly Commercial Search Report, 2020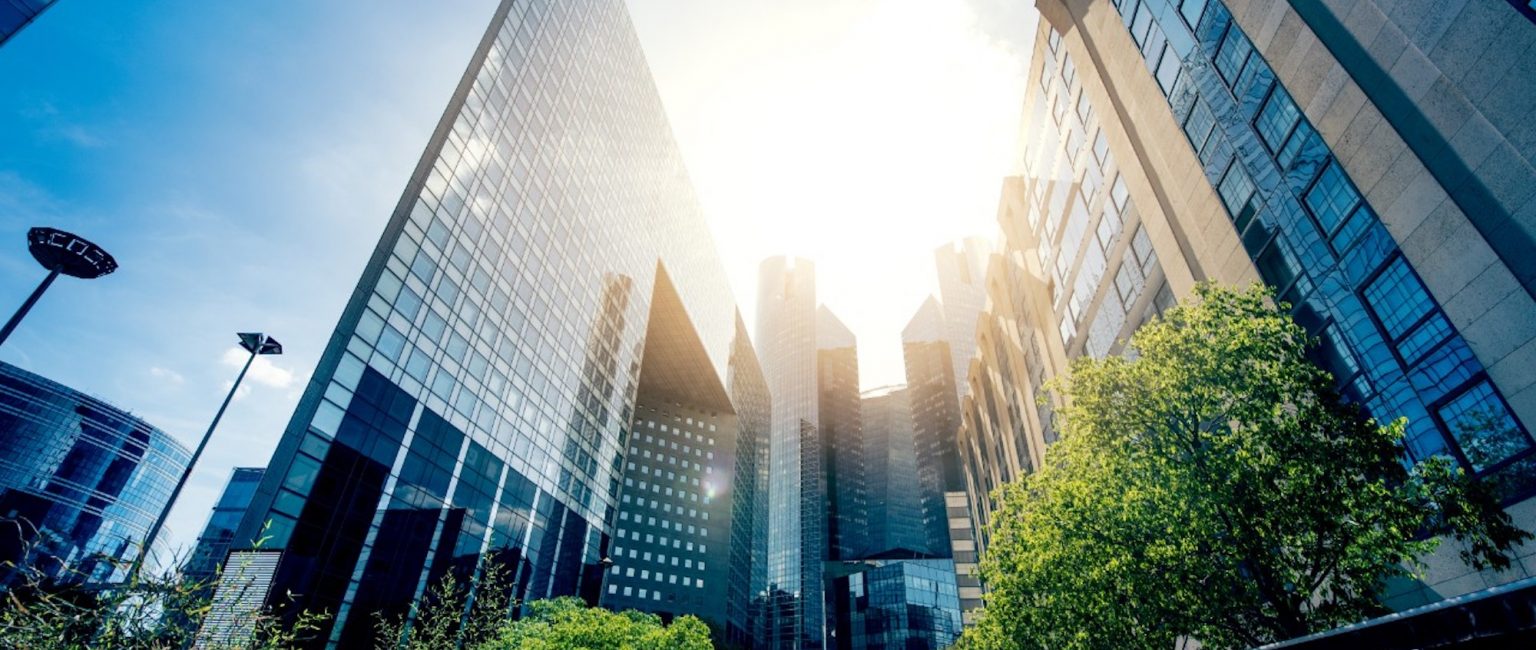 Commercial property search volumes continue to trend lower as the Christmas break draws near.
Last week, the volume of searches for commercial properties for sale fell by -2 per cent, with activity declining in most states.
Australian Capital Territory (8.3%) and Queensland (0.2%) were the only states where for sale search volumes rose last week, while the largest fall was recorded in Western Australia (-8%).
Buyer search volumes are now -10.1 per cent lower than their historic peak.
However, compared to last year commercial search volumes on the realcommercial.com.au 'Buy' section are up 30.7 per cent.
The largest increases year-on-year have been recorded in Northern Territory (148.8%) and Western Australia (42.9%), while the smallest annual increases have been in Tasmania (17.4%) and Victoria (23.9%).
The volume of searches for properties for lease also continues to fall, declining -4.4 per cent last week to reach their lowest volume in eighteen weeks.
Australian Capital Territory (4.8%) was the only state/territory where weekly lease searches rose last week. The biggest declines were in Tasmania (-15%) and Victoria (-7.4%).
Weekly lease search volumes are -14.8 per cent lower than their peak in June, but remain 33.9 per cent higher than this time last year.
The largest year-on-year increases have been recorded in Australian Capital Territory (30.9%), New South Wales (28.6%) and Western Australia (27.7%).
Commercial property searches are expected to continue to decline as we near Christmas. However, given the disruptions causes by COVID-19, it's likely activity over December and January will remain elevated relative to previous years.
---
Like us on Facebook to stay up to date with commercial property news: