Amazon plots major Australian expansion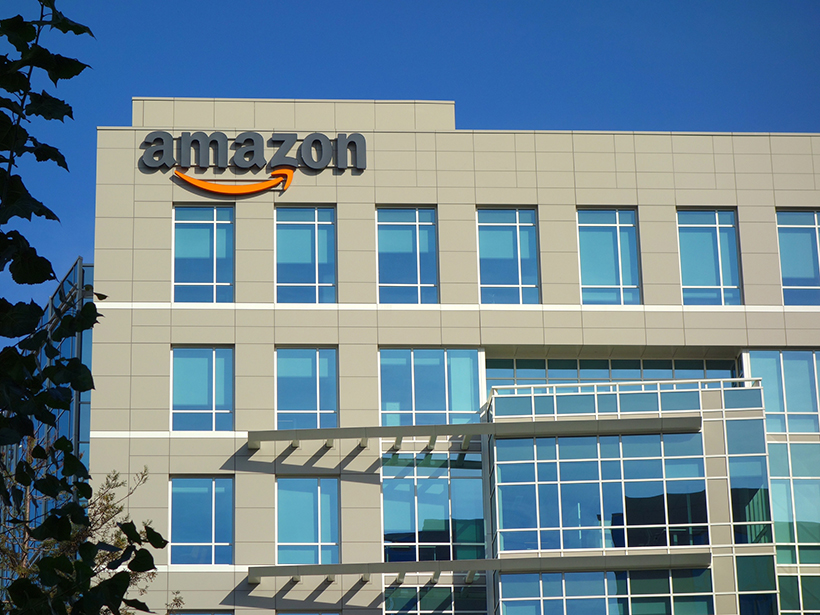 Technology company Amazon has outlaid an ambitious agenda to expand in Australia over the next five to seven years, citing its long-term time horizons and its ability to re-engineer entire ­industries as a competitive advantage. 
At the group's first Innovation Day in Sydney yesterday, the group's senior global executives outlaid plans to bring more small- to-medium enterprises on to its platform and flagged that it would soon launch the premium Prime service.
The members-only program offers streaming video, music, e-books, free shipping and could shake up industries well beyond retailing where Amazon has made its initial, somewhat muted impact locally.
Commercial Insights: Subscribe to receive the latest news and updates
In an evangelical style presentation, complete with rock music and slick videos to an audience numbering thousands of converts to the service, Amazon talked up the success of businesses that were already using Amazon tools, including home-grown successes Atlassian and Airtasker.
Amazon senior vice-president, international consumer, Russ Grandinetti told the crowd that Prime was coming to Australia "soon".
Amazon's relatively slow rollout of fulfilment centres — aside from a complex it is renting in the outer Melbourne suburb of Dandenong — has prompted rival retailers to question how it will deliver goods as quickly as it does in the US.
"I consider it a competitive advantage that we're willing to plan over five to seven-year time­frames," Mr Grandinetti says.
The company also flagged the exponential growth of its voice-activated technology and pointed to more advanced applications that could allow more experiences that included virtual reality.
Grandinetti notes the speed at which the Amazon system is developing and, while it was difficult to be specific, says that customers want greater choice, faster delivery and lower pricing, which the company is delivering.
He points to plans to draw more suppliers into the company's networks, saying that part of its job as a platform is to free up entrepreneurs to allow them to focus on what they do best.
Grandinetti says he hopes that one of the company's most "enduring contributions" will be helping Australian groups build up their businesses.
More than 10,000 third-party vendors have already joined up to Amazon's local marketplace service, which was launched late last year. The service has been predicted to hit 50,000 sellers by the end of the year.
While the company is yet to put a significant dent in sales by traditional retailers like Harvey Norman (whose chairman Gerry Harvey has dismissed the threat posed by Amazon), the overall group is pursuing a broader strategy that has seen its cloud-computing arm grow dramat­ically and seen it introduce robotics into its warehouses.
Amazon is still spending for the future with reports yesterday that it had poured $US22.6 billion ($29.26 billion) into research and development, ranking it first among US companies, and dwarfing the research budgets of Australian companies.
This article originally appeared on www.theaustralian.com.au/property.
---
Like us on Facebook to stay up to date with commercial property news: